Here at Granite Reef Insurance, we are dedicated to you and all your different insurance needs.
The key to providing exceptional service is to listen to the customer's ideal needs, and customize coverage to protect them. But, our most important goal is to make you a happy, life-long customer.
Learn More About Our Owner Michelle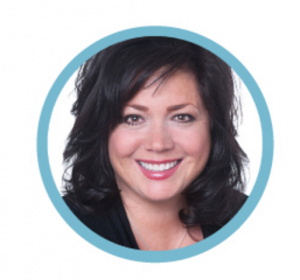 Michelle has lived in beautiful Scottsdale, Arizona for over 30 years and loves being active in this vibrant community.  She enjoys working with local schools  and PTOs, including service on several boards.
Teen Safe Driving is an issue close to Michelle's heart.  Over the last several years, she has worked with the Saguaro High School Project Graduation, an event for graduating seniors that celebrates graduation in a safe environment, free from alcohol, drugs and late night driving. This event is completely sponsored by parents and local businesses.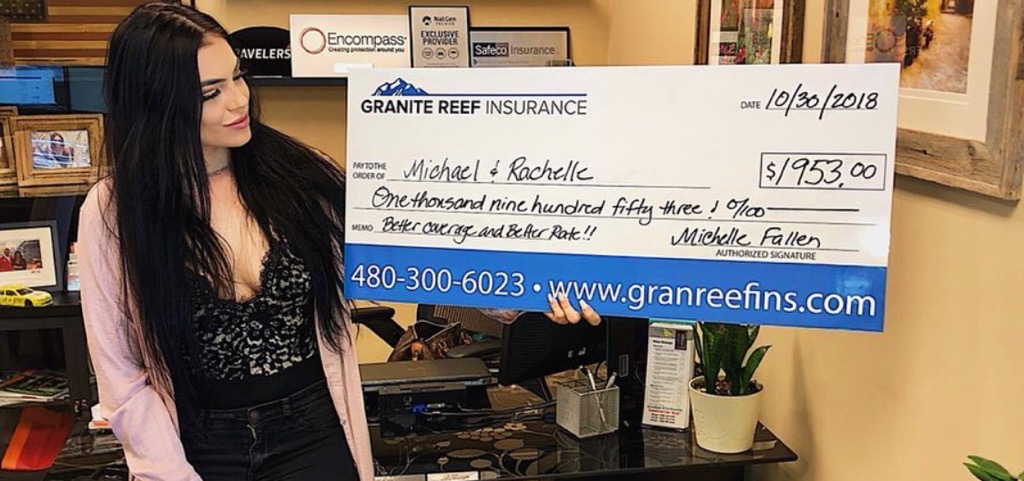 Michelle is the creator of Saguaro Community, a Facebook group that has become an invaluable resource for its members and promotes neighborhood involvement and awareness in her community. 
A business owner for over 15 years, she enjoys promoting local businesses in her area. Her background in real estate and title work have made her an excellent advisor for her insurance customers.
Michelle loves living and working in Scottsdale with her husband, Jeff and their two  daughters, Carmen and Reagan. 
Some of What We Insure:
Home – Personal residence, Rental Properties, and Second Homes

Auto – Personal Vehicles, Boats, Motorcycles, and Recreational Vehicles


Life – Coverage for you and your loved ones


​Business – Business Vehicles, Small Businesses and General Liability
Some of the Benefits You Will Enjoy Include:
Friendly, helpful, and knowledgeable staff

Centrally located office

Safety First tips for you and your family

Free business consultation

Life insurance explained at your fingertips

​

Discounts when you bundle